In the summer of 2017, my Pastor-to-Pastor Initiatives board gave me an 11-week sabbatical. Jennifer and I came to Phoenix that summer, where I studied spiritual formation at Phoenix Seminary with Dr. Ted Wueste. I made several good contacts with pastors that summer. This winter we are back out in the valley of the sun for a few weeks as I follow up on some of those contacts.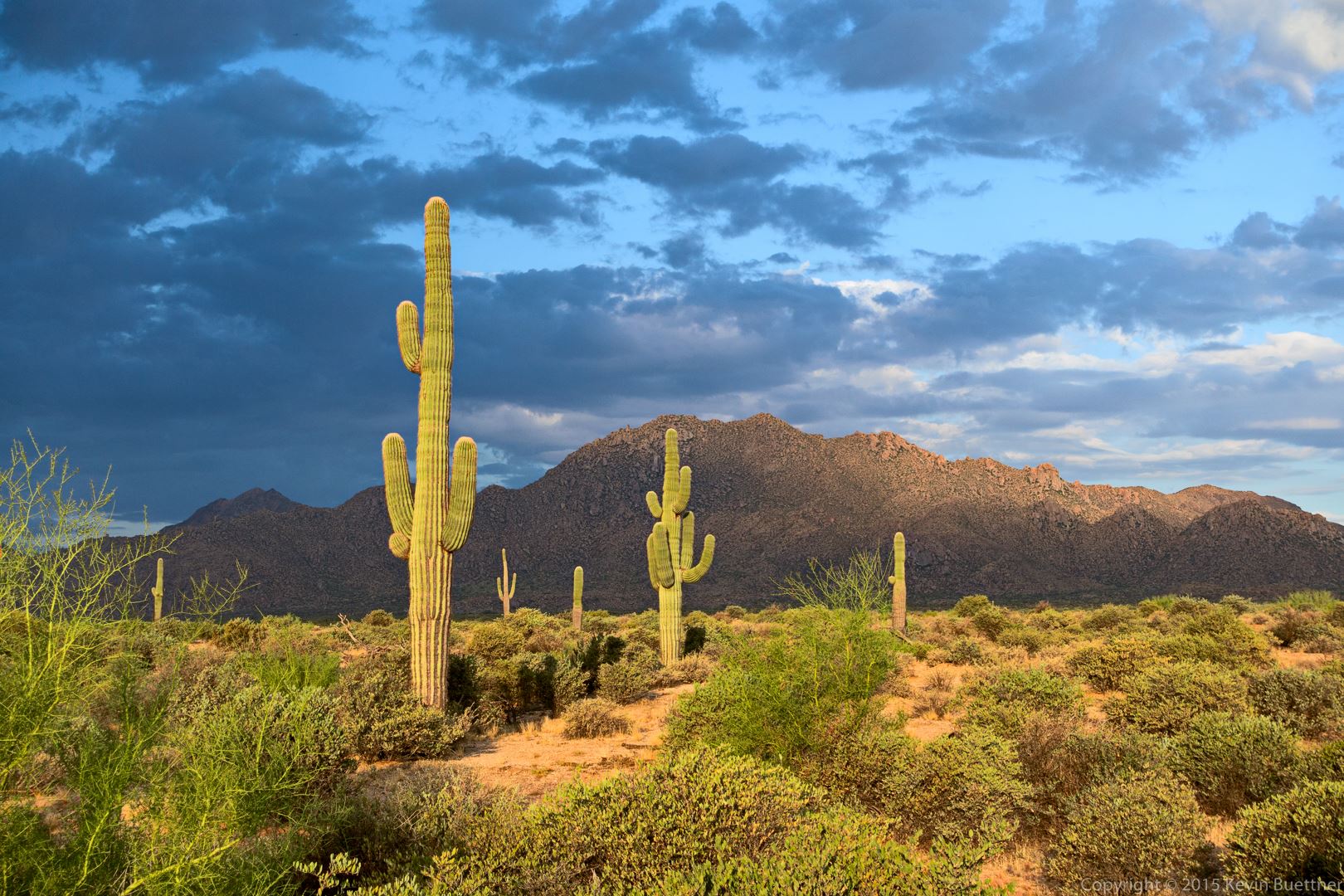 While here, we are renting a condo at the base of the McDowell Mountains in Northeast Phoenix and very near Westworld, a large equestrian multi-arena facility near us. The other day on a walk we meandered through the Westworld complex. There was some kind of event in progress in one of the indoor arenas. As we walked by, out came a horse and rider. The man on the horse was completely decked out in western attire with a pistol strapped to his side. He looked just like someone right out of the wild west movies I watched as a kid.
I asked a woman at a nearby concession stand about this and she described the event. It is cowboy mounted shooting.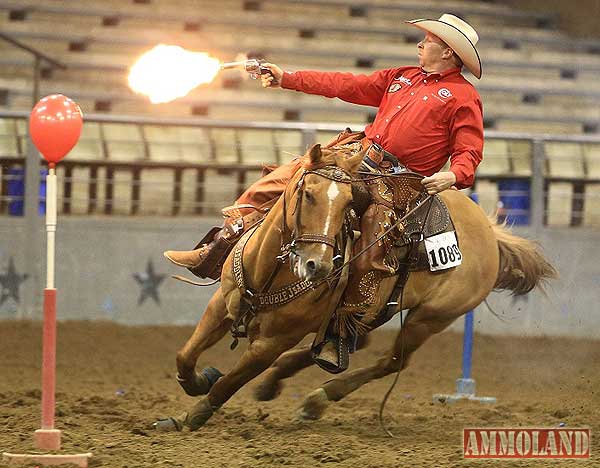 Men and woman mount their horses and ride through a series of barriers, firing a pistol or rifle strapped to their side to shoot balloons. Contestants are judged for speed and accuracy.
We saw a sign promoting "Cowboy Church" on Sunday. Searching the web, I found 4 Cowboy Churches in the greater Phoenix area.
Yes indeed, there are an amazing number of subcultures to which people belong. Out here in the Sonoran desert, the cowboy culture has a strong pull for lots of people. Interestingly, this traditionally strong Republican state now has two Democratic senators, and President Biden carried Arizona in the November election. As with most things, when you start pealing back the layers (including the cowboys out here with American flags hurling from atop their horse trailers and where I saw a bumper sticker that said "Trump Forever"), you begin to quickly see how complicated issues really are.